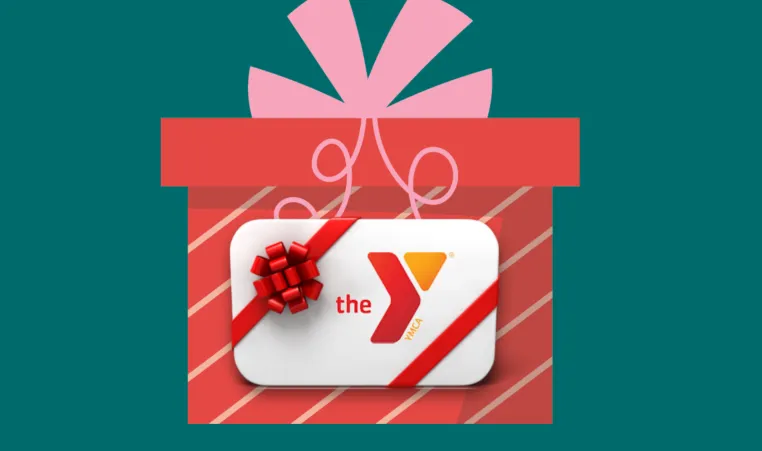 Give the Gift of the Y this holiday season! 
This holiday season give a gift that will leave a lifetime impact. A life saving skill of swim lessons, an unforgettable experience with a week at camp, or learning to be apart of a team with youth sports. We know health and fitness goals are not a one-size-fits all solution, so why not give the gift of personal training sessions with our qualified trainers. Let's not forget that exercise is only half of the battle, individual nutrition consultations can help pave the way for a successful health and weight loss journey.
Membership
Swim Lessons
Personal Training
Youth Sports
Nutrition Consultation
Camp
For more information on how to purchase a gift please see the front desk at your local branch.