MASTER'S SWIM IS CURRENTLY OFFERED AT THE FOLLOWING LOCATIONS: 

Downtown Family YMCA: 
Master's Swim times are Monday/Wednesday/Friday 6 a.m. - 7 a.m. or 12 p.m. -1 p.m. To reserve your spot, please contact Cassie Singleton at csingleton@ymcachattanooga.org. 
North River Family YMCA:
PROGRAM FEES (Effective April 1, 2023):  
Membership add on of $40 per month will be auto-drafted for either the 1st or the 15th of each month.

There is also an annual $65 membership fee to the US Master's Swimming Program (see below). This membership is not required for the YMCA Master's Program, but does enable access to participating qualified swim meets. . 

Coach Info: Zac Adams and Rick Schumaker 
Benefits: Take your Master's membership to ANY of the 3 locations to participate in practices. Ability to attend practices 5 days a week. Highly experienced coaches. Return to meets in 2023!

Swim with coached workouts with other adult swimmers. This Adult Masters Swim Team is by qualified and experienced aquatics staff. Each workout will be new and challenging. Each class focuses on various skills including: Stroke Technique, Endurance, Speed, and Strength. Must be 18 or older to participate. This is a US Masters Swimming program so there is a nominal $65 yearly membership fee.        
Our club name is YMCA Chattanooga Masters Swim Club.
The abbreviation is YCHA and the club number is 153-072.
If you have any questions, please contact our membership team at 941-256-USMS (8767) or email membership@usmastersswimming.org.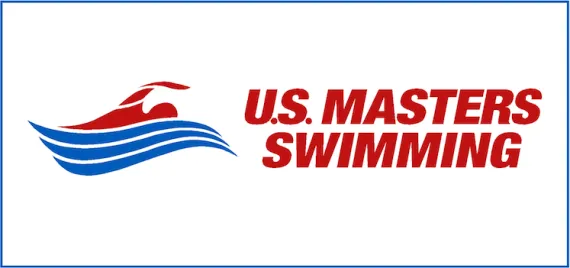 Benefits of Joining U.S. Masters Swimming
Become a member of USMS today to take your swimming to the next level. Here are just some of the great benefits you'll receive.
Technique and training advice in SWIMMER magazine, STREAMLINES newsletters, and here at usms.org
Online workouts from USMS-certified coaches, in seven specialties
Exclusive discounts from our partners
Ability to track workouts in personalized Fitness Log
Access to discussion forums to communicate with coaches and members nationwide
FUN social interaction with like-minded adults
And much more
If you're new to swimming, check out our What is U.S. Masters Swimming page and our Masters Swimming 101 article series.
Still not convinced? Here are five reasons why you should join today.
Increase energy, decrease stress, prevent illness, maintain a healthy weight, find personal balance, and enjoy quality time with family and friends... at the Y! We combine spirit, mind, and body in an integrated approach to well-being that goes beyond just fitness.

Learn More »