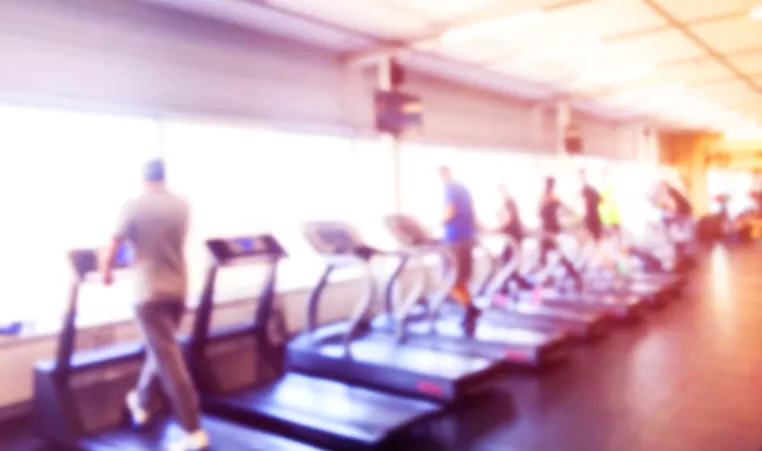 INVESTING IN YOU! 

New Equipment at our YMCA Branches! 

Did you know? The YMCA replaces all equipment older than 3 years old? Each year, the Y rotates out of old equipment for state-of-the-art new equipment! 
All new equipment has arrived at your local Y! 
Investing in the most current equipment is just one way the YMCA invests in YOU!