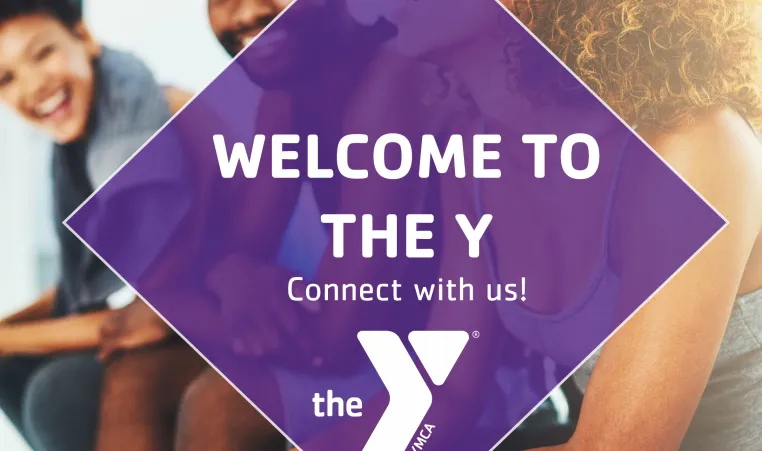 Welcome to the YMCA!
You have joined a cause-driven organization with more than 150 years of building strong communities. Our goal is helping YOU find the perfect Y fit for you, whether that is the right land or water class; family program; utilizing a variety of pieces of strength/cardio equipment; finding support communities; volunteer opportunities or so much more.
How to Stay Connected: 
Check our ymcachattanooga.org website regularly
 
Social Media

We're everywhere! Facebook, Instagram, LinkedIn, and TikTok
Facebook: @ChattanoogaYMCA
Instagam: @ymcachattanooga
TikTok:  @ymcachattanooga
LinkedIn: @ymcaofmetropolitanchattanooga
 

Email 

Please make sure you provide us with the most current email address so that you are privy to member communications. 
 

Text alerts for the following:
 

Inclement Weather Alerts - Text YMCACHATT to 833-277-3283
Youth Programs Updates -  

Downtown:   Text DOWNTOWNYKIDS to 833-277-3283
Hamilton:   Text HAMILTONYKIDS to 833-277-3283
Cleveland:   Text CLEVELANDYKIDS to 833-277-3283
North River:   Text NORTHRIVERYKIDS to 833-277-3283
Check out the info via the button below to get familiar with all the Y has to offer YOU, and at any point during your journey, let us know how we can better serve you!