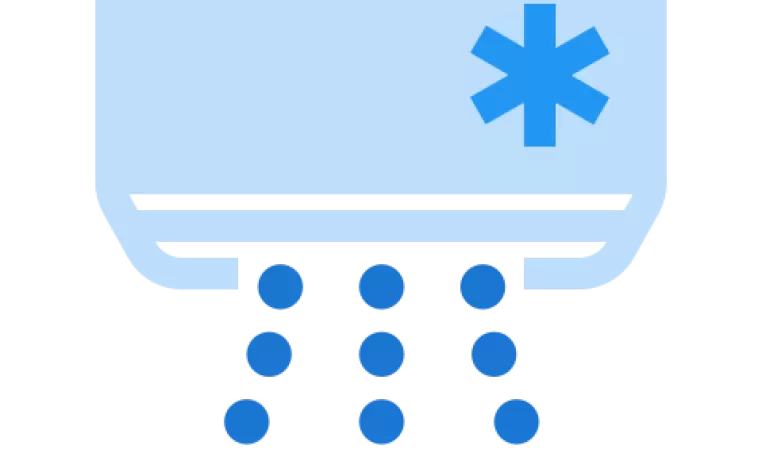 Cooler Temps are Coming Soon! 
Please note the following scheduled work as we work to serve you better!

WHAT YOU NEED TO KNOW:
Hotter Temps the Week of June 20-24:
Beginning Monday, June 20, the chiller will be offline. The unit fans will still move air, but it will not be cool/dehumidified.
 
Some parking spaces will be blocked off June 20-24:
Spaces along the wall next to the freeway will be blocked off to accommodate large trucks & contractors who will be performing the work.
 

PLAN ACCORDINGLY


Be wise with your workout efforts. Y Staff will have water on hand, but members are encouraged to bring their own water and hydrate before, during, & after working out. Grab a towel! 
 

IMPACTED PROGRAMS JUNE 20-24:

All Group Exercise land classes will be canceled June 20-24.
Wellness Floor will be open regular hours
Aquatics classes and pool access open as normal 
Child Watch Open (this area is connected to a different A/C unit)
CrossFit classes will occur outside
Summer Camp Programming - will meet at the J.A. Henry Community YMCA
We apologize for the inconvenience but we are looking forward to cooler temperatures in our facility. The new chiller will have a 20% greater output!