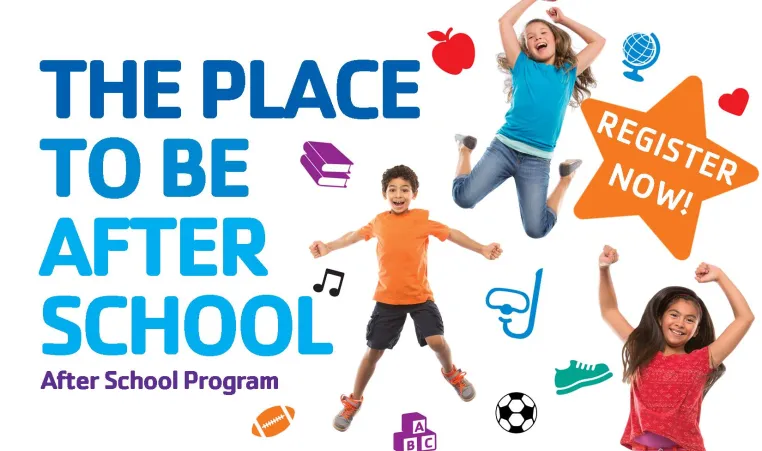 2022 - 2023 CLEVELAND FAMILY YMCA AFTERSCHOOL PROGRAM IS NOW REGISTERING!
YMCA Afterschool is a safe place for children to play, learn, and grown when out of school.
Benefits of YMCA Afterschool Program:
More Physical Activity - At least 30 minutes of outdoor or indoor physical activity per day.
YMCA Afterschool Staff - Our staff is carefully selected and receives over 30 hours of training, from child development to the importance of being a positive role model. 
We Partner With Schools - Our curriculum is customized for each district or school. Administrators and parents partner with their Program Director to decide which activities are most important to their scholar's goals.
We Listen To Our Parents - We conduct two surveys per school year to assess parents satisfaction with our after school care program.
CLEVELAND FAMILY YMCA AFTERSCHOOL CARE PROGRAM

For more information or to register for Afterschool Programming, contact Rubye McGruder at rmcgruder@ymcachattanooga.org.