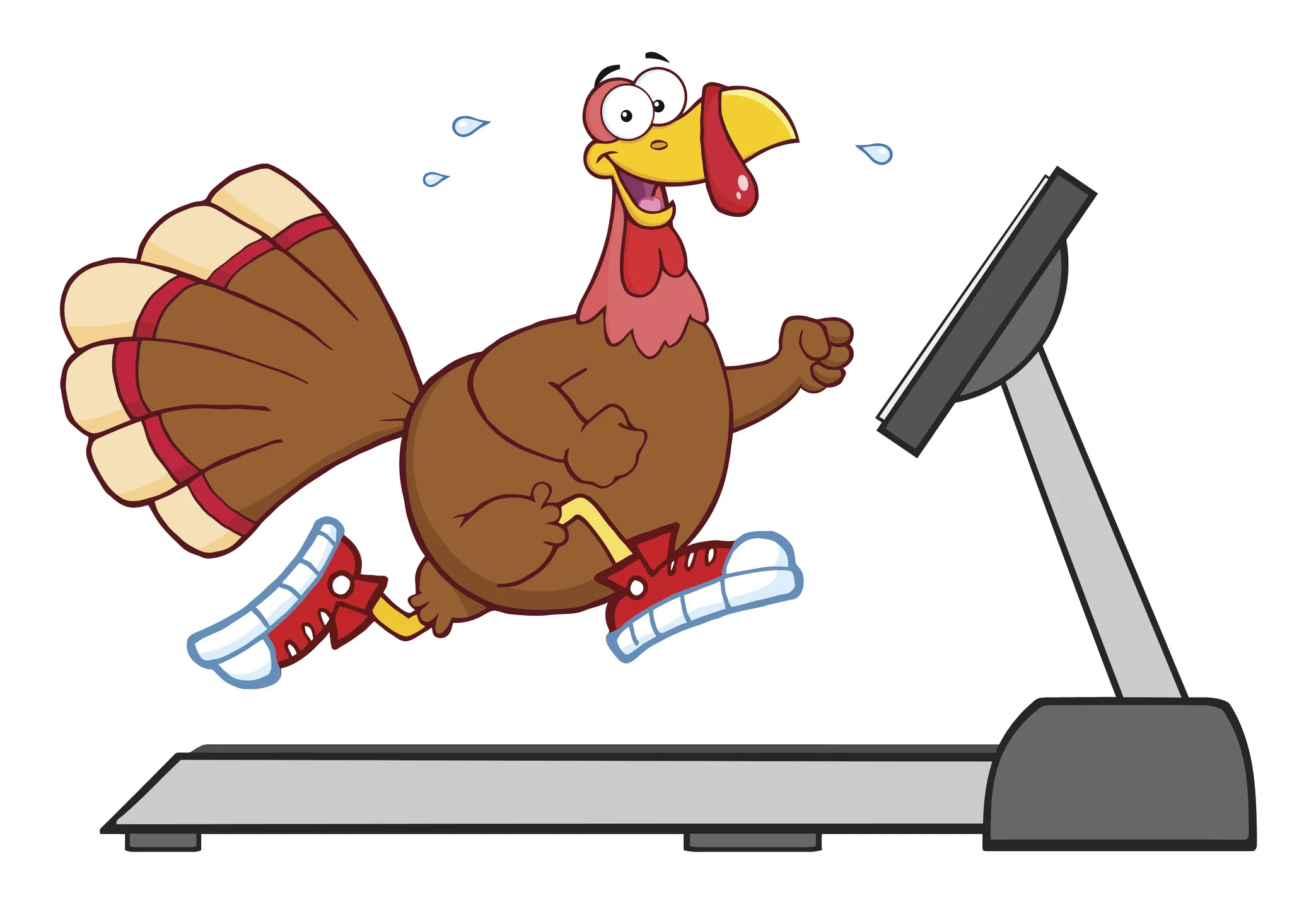 TORCH THE TURKEY, MASHED POTATOES AND PUMPKIN PIE WITH THIS 90 MINUTE WORKOUT EXTRAVAGANZA! 
Don't "sweat it" about your feast on Thanksgiving Day because you'll be sure to sweat it out at this post-turkey workout! 
Join us for 3 30-minute workouts, consisting of Body Pump for strength, Cycle or Power Hour for cardio and Body Flow for stretching. Invite your friends and family! 
All will be led by four phenomenal instructors.
So, go ahead and have that extra slice of pie because you'll be sure to scorch it off! 
DATE: Friday, November 24
TIME: 9:00 - 11:00 a.m.
LOCATION: Cleveland Family YMCA in the Family Gym
SCHEDULE:
9-9:40 a.m.               Warm up & Body Pump
9:50-10:20 a.m.       Cycle or Power Hour
10:30-11 a.m.          Body Flow & Cool Down