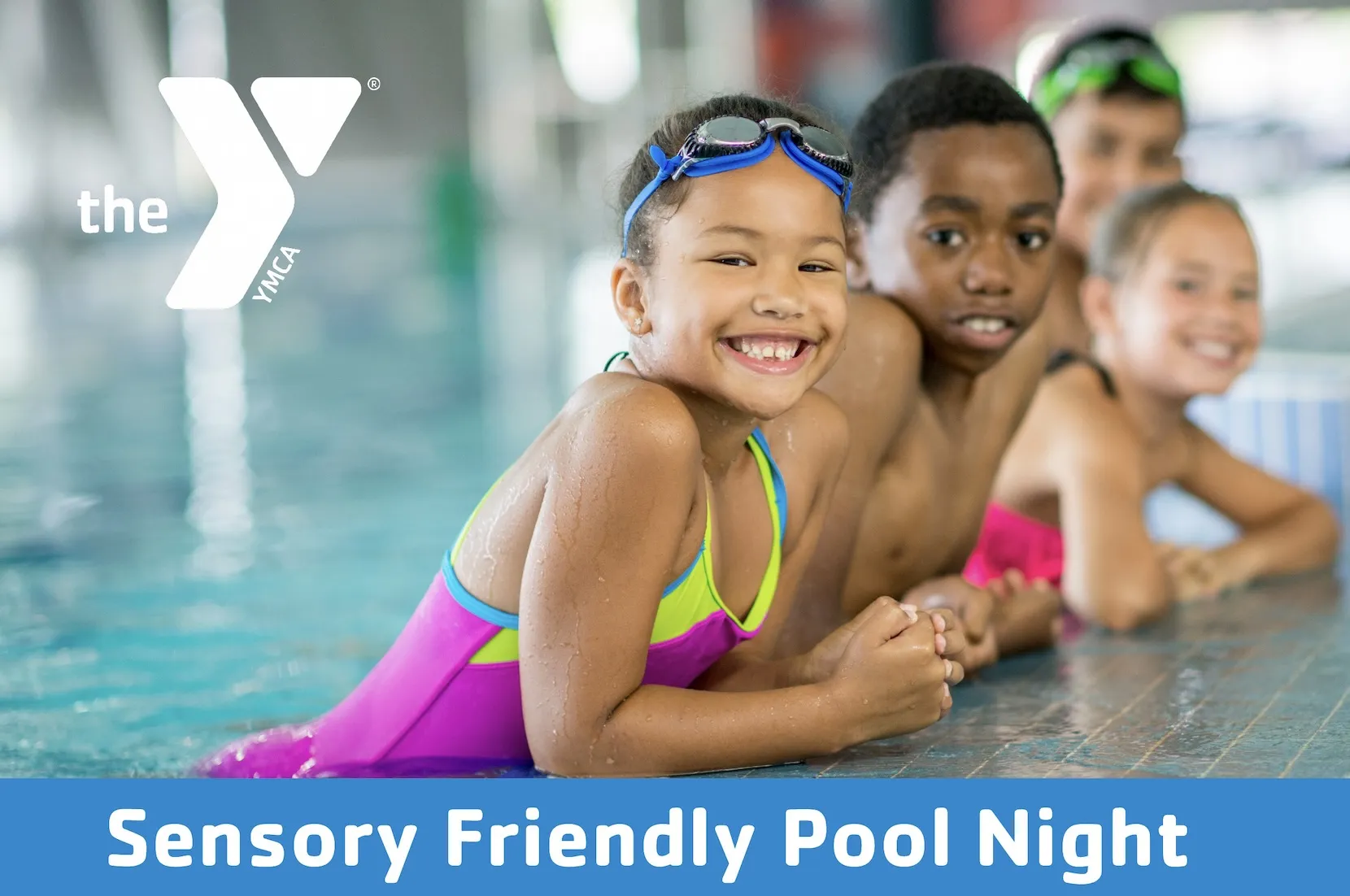 SENSORY FRIENDLY POOL NIGHT
Join us for a sensory friendly pool night in the teaching pool. This event is ideal for anyone who experiences sensory overload. 
March 18, 2023
From 4- 5:30 p.m.
All ages are welcome
Music will be turned off
No whistles will be used
Instructors will help with Adaptive Swim Techniques
*Please note: spots are limited to 20 participants
Registration is now full for this event if you would like to be added to the waiting list click below.