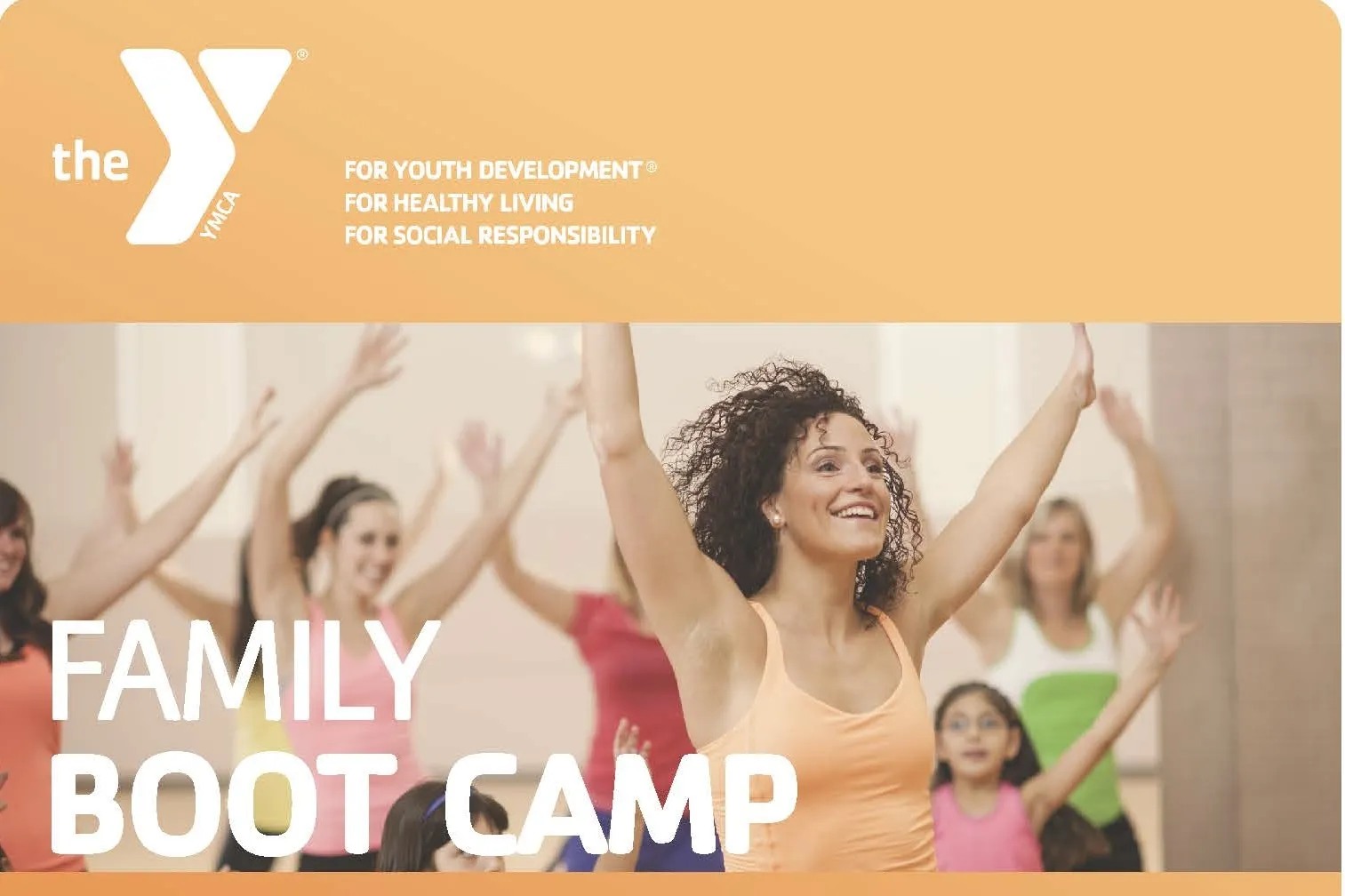 FAMILY BOOT CAMP
Cleveland Family YMCA
Grab your family and join us for this Family Fitness Class featuring strength, cardio, flexibility, agility, power and athletic moves. For families with youth ages 10+. 
Location: Functional Training Room
Starting June 12 - July 21
Monday 10 - 11 a.m.
Friday 1 - 2 p.m.