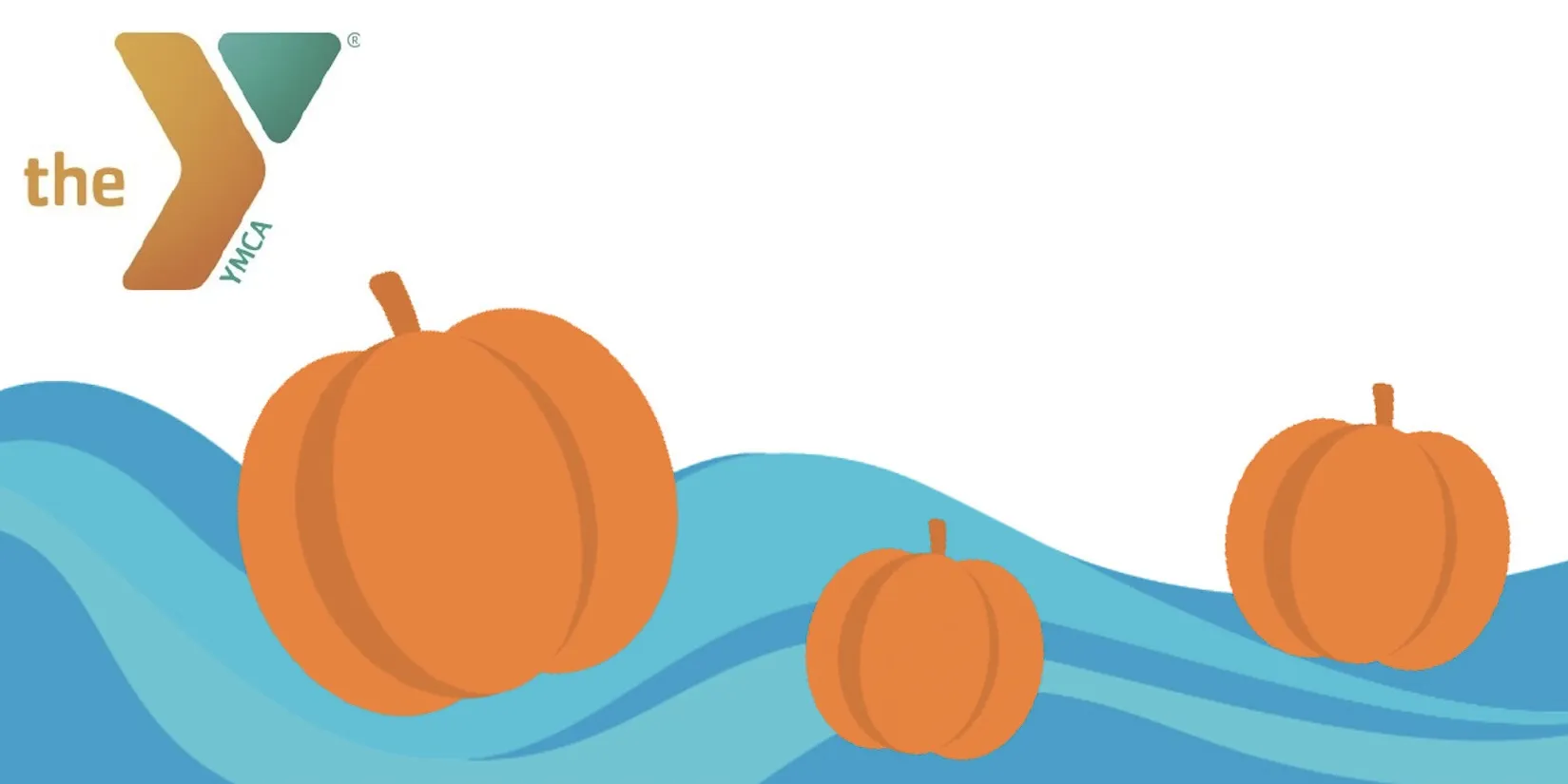 Dunkin' For Pumpkins
Floating Pumpkin Patch
Monday, Oct. 30
5:30 p.m. - 7:30 p.m.
$5 members $10 non-member
Ages: 16 & under
Pick your favorite pumpkin out of the pool and bring it to our decorating station to craft your own creation or have it carved by a member of our team. Stick around after decorating for additional fun and games! 
*Free registration to anyone enrolled in October Swim Lessons or Fall Break Camp at the North River YMCA!