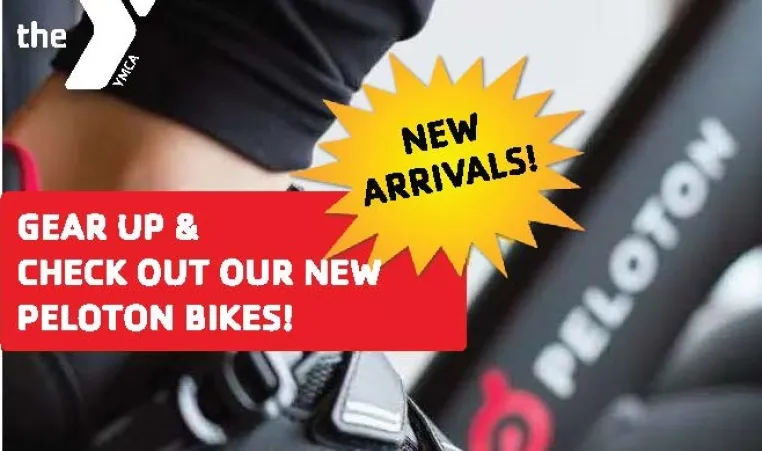 Did you know?
All strength and cardio equipment at our YMCA locations are no older than 3 years old! That's right... we value your workout experience, and that's why we rotate all strength and cardio equipment so that all pieces are withing the most recent 3 years! That investment equals up to $300,000 annually organization-wide! 
NEW!! Check out the wellness floors of your local Y for our newest additions... PELOTON BIKES! Get access to hundreds of digital classes!

Downtown Family YMCA 
Hamilton Family YMCA
Cleveland Family YMCA
YMCA Healthy Living Center at North River 
 

Additional equipment deliveries will arrive in December.