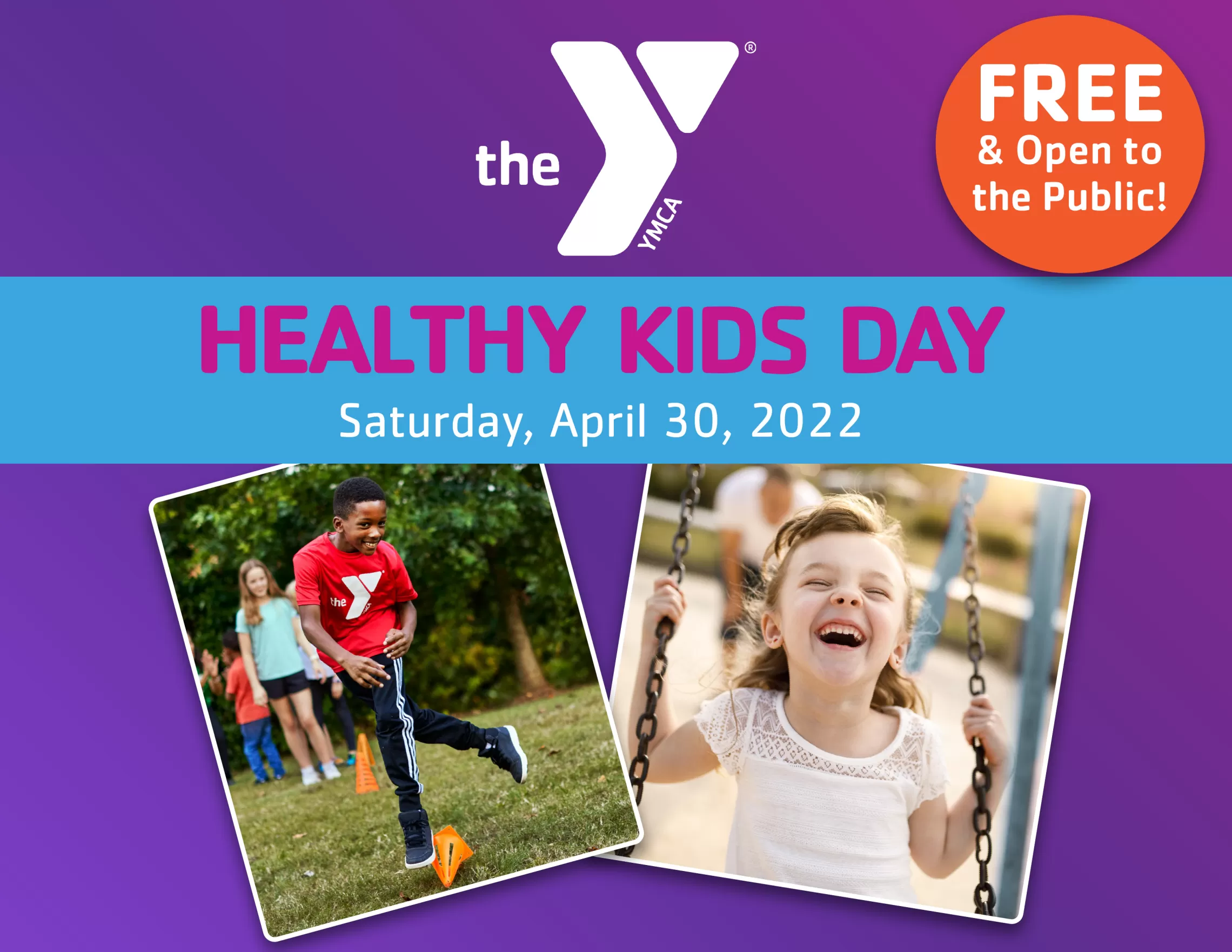 Join us on April 30 for Healthy Kids Day! 
For 30 years, Healthy Kids Day has been where fun and play become lifelong memories! Join us April 30 for a day of healthy, fun activities that celebrate kids being kids!
Downtown Family YMCA -  9 a.m. - 12 p.m. at the Miracle League Field @Warner Park
Hamilton Family YMCA -  9 a.m. - 12  p.m. in lobby (snack bar, information on kids programming & more)
Cleveland Family YMCA - 9:30 a.m. outdoor activities; Color Run starts at 11 a.m.
YMCA Healthy Living Center at North River - 9 a.m. - 12 p.m. 
All events are open to the public and FREE!*

*Registration & fee required for Cleveland Color Run